Building a Legacy for Life's Major Milestones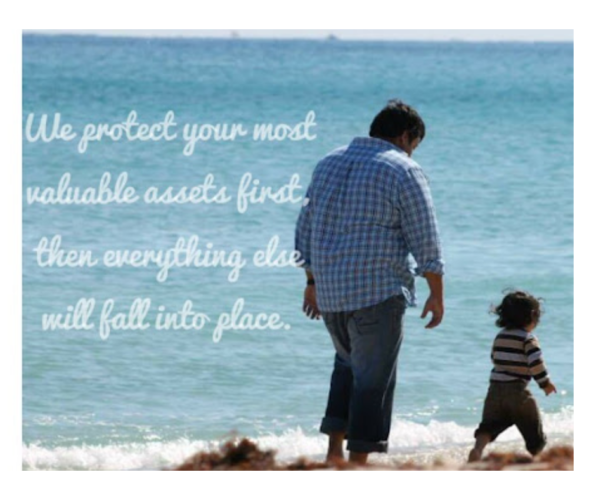 As an estate planning attorney, I believe it's crucial to bring a touch of lightheartedness to the sometimes-intimidating topic of estate planning. With summertime and Father's Day in the month of June, it presents an ideal opportunity to explore how major life events can impact estate planning and probate. Whether we're celebrating a new addition to the family, a child's graduation, or the much-anticipated retirement, each milestone brings unique challenges and opportunities that warrant careful consideration in estate planning. Allow me to illustrate how estate planning can address these milestones effectively:

A new baby's arrival is an occasion for joy and celebration. Fathers naturally want to protect their children and provide for their future. This is where estate planning plays a vital role. Through proper planning, we can designate guardianship for our children and set up trusts to secure their financial well-being.
Another milestone is graduation. Graduations mark a significant achievement, where children transition into young adults and embark on their own paths. It's essential to review your estate plan during these milestones to ensure that your children's inheritance is protected and distributed according to your wishes and that your young adult has their advance directives in place before they are off to college.

And then we have retirement, ah, the golden years! As our fathers and loved ones prepare to enjoy the fruits of their labor, estate planning can help them secure a comfortable retirement and establish healthcare directives, ensuring their wishes are honored if they are unable to make decisions for themselves.

Through estate planning, we can create a comprehensive strategy to protect and preserve our fathers' legacies. This involves drafting a will that clearly outlines how their assets and property should be distributed. Additionally, establishing trusts can minimize probate complications and provide for the smooth transfer of assets to beneficiaries.

What better way to honor our fathers and families in June than by taking care of their legacies? Life's milestones, both big and small, offer opportunities to review and update our estate plans, ensuring the protection of our loved ones.

If you have any questions or require assistance with reviewing your estate plan or probate matters, please don't hesitate to reach out to our dedicated team at Three Oaks Law. We are here to guide you through the process and help you secure a future that reflects your values and provides for your family's well-being. On behalf of Three Oaks Law, we extend our warmest wishes to all the fathers for a joyful and memorable Father's Day!